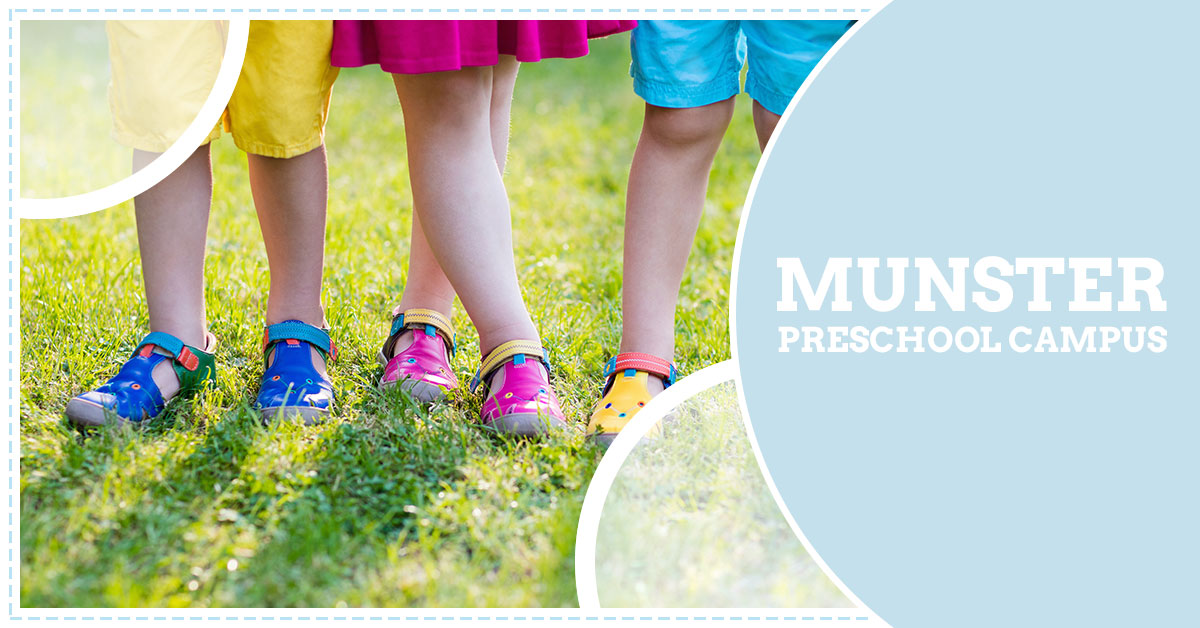 Munster Preschool Campus
Wonder Years Learning Center in Munster offers a nurturing curriculum for children ages six weeks to 12 years old. The staff and teachers at our daycare are passionate about offering a safe and welcoming environment for every infant, toddler, and young student. Every moment seeks to engage students and help them have fun while learning!
We understand that taking your kids to daycare might not be the easiest part of your day, but we want to assure you that our facility is safe and secure. Our center's state-of-the-art security and camera system keeps the students protected as well as allows for parents to monitor their children's growth from work, home, or on-the-go.